Hi all,
in the beginning of the decade we had the beloved java4k competitions. I participated in the 2013 competition with two entries, Plants 4k Zombies and Inf4ktion.
Inf4ktion was somewhat well received, and I always kept in the back of my head that I should do a full mobile version of it since the format was really adequate for a phone. Last year I finally got the motivation to start doing it, and I teamed with two artists to bring it to life. I used libGDX and Spine for the skeletal animations.
This is what it looks like now: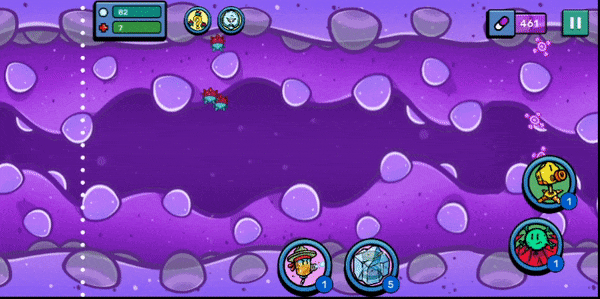 This is what it looked like then: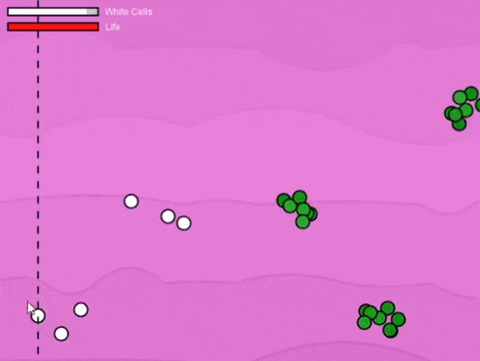 The game is currently in beta, but all the features I wanted to implement are there: 60+ levels, 20+power ups, companions, upgrades, endless mode, etc etc.
I'd appreciate a lot if you guys could test it out and give some feedback specially regarding to pacing/balance. This is probably the part I'm struggling with the most, for me it's always too easy but people often tell me it's the opposite. I still have to find that sweet spot.
You can see more screenshots and download the game in the Playstore.
Have fun!